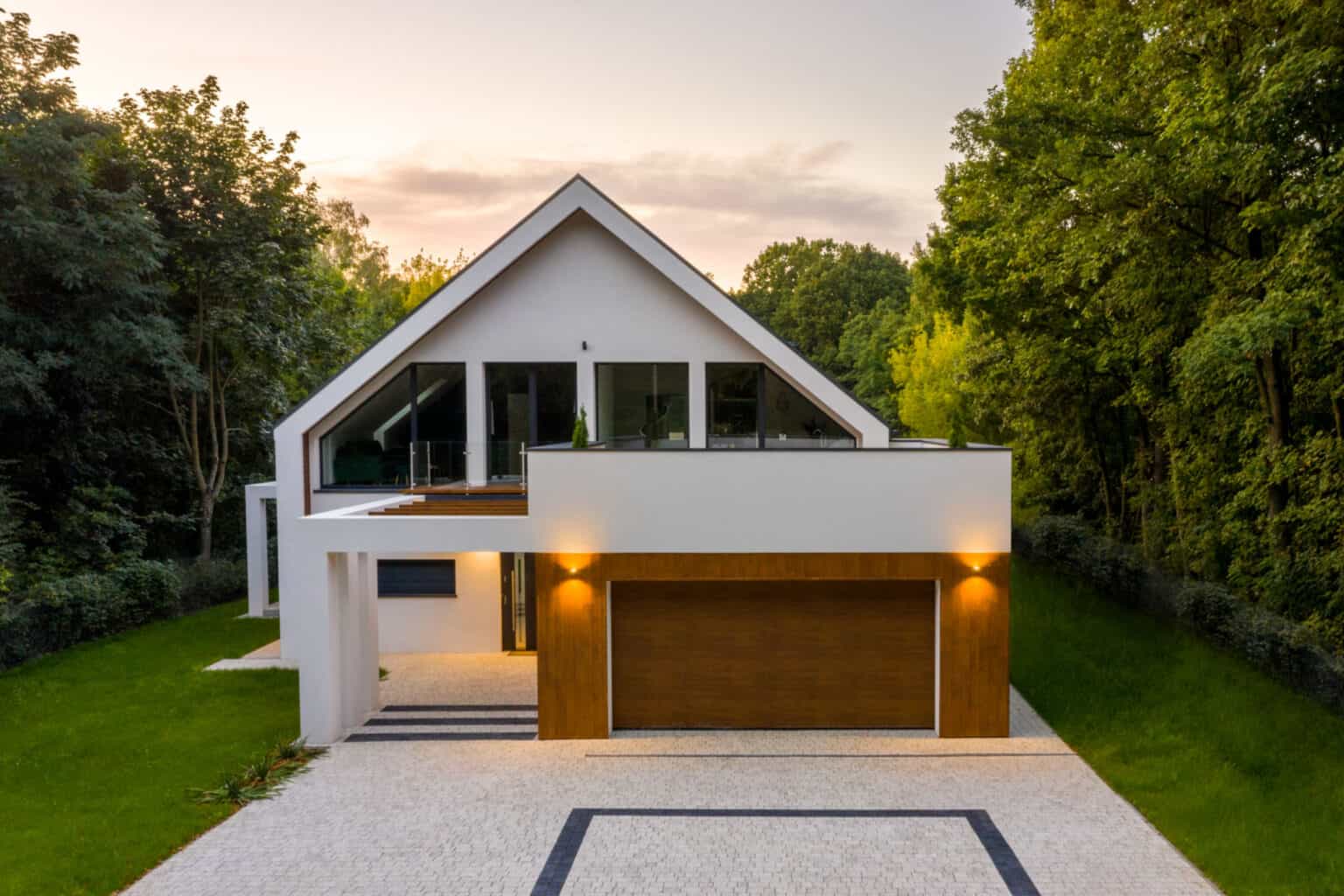 Contact Us
Need to book an appointment or an emergency help? Get in touch
with us now and our representative will help you soon.

Looking for the best garage door service in town?
For more information about our services, contact Greater Greenspoint Garage Door Center Co. We are your local garage door maintenance, installation and repair in Houston, TX. We service the entire Houston, TX and Harris County, TX.

Our team can help your garage doors safe – any garage door repair or maintenance concerns are up to us. Whether you need to replace worn-out springs, garage door opener or need new garage door panels, we have warranty-covered services for all urgent needs. Trust our garage door professionals to give honest estimates for all types of products and garage door projects.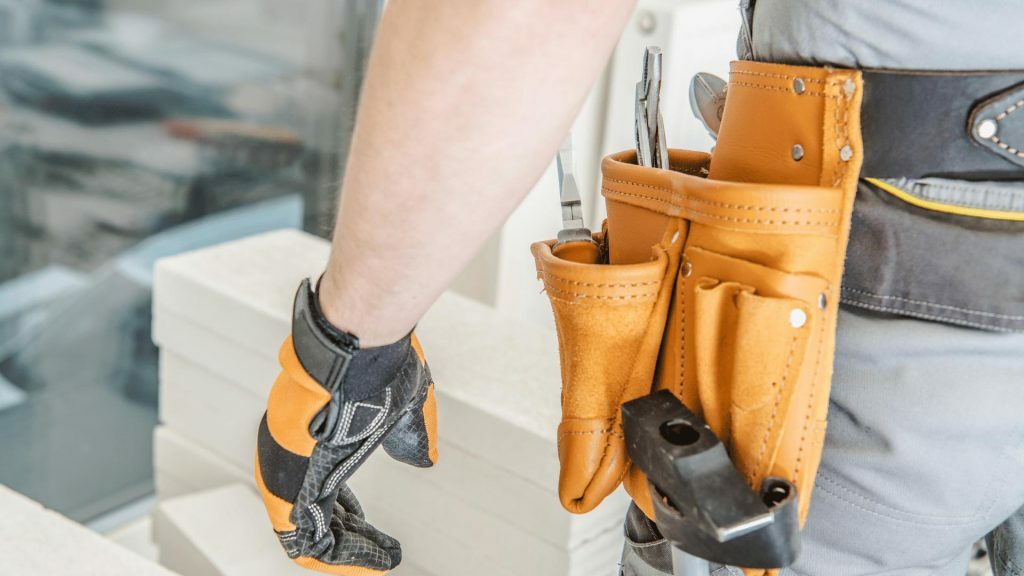 We're here to help! Call Us Today!